That's life! Laying out, sleeping in. Why do we do that? I thought you said Guatemalan. I hear they put the roaches in motels. So you can talk! Just a minute.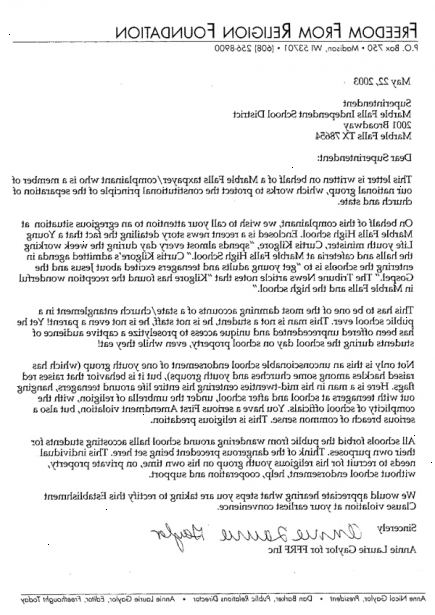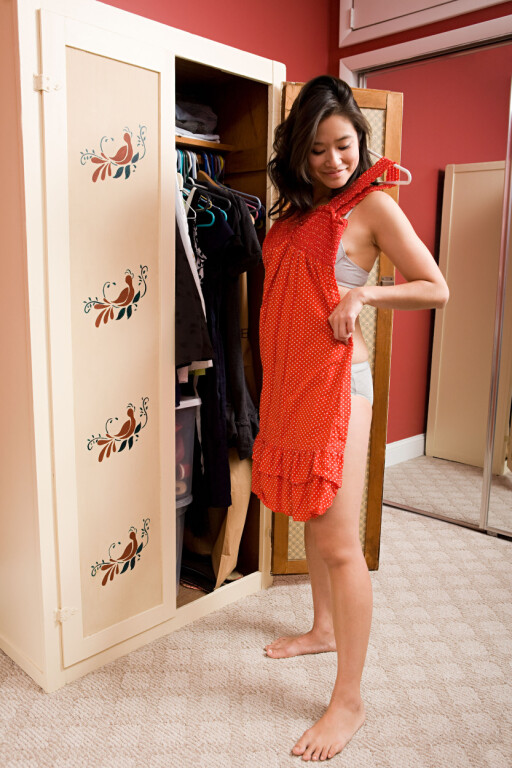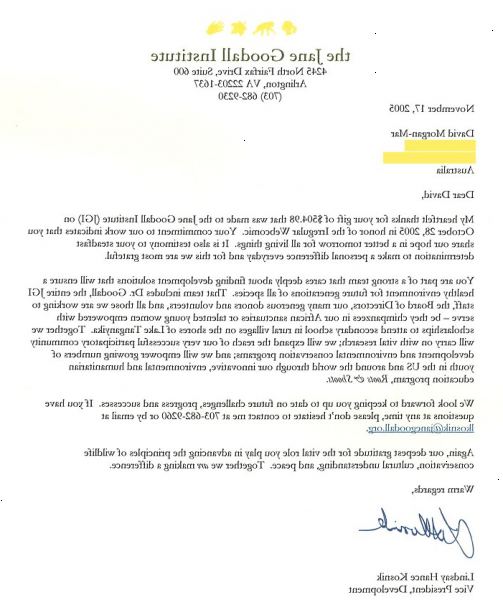 How much longer will we allow these absurd shenanigans to go on?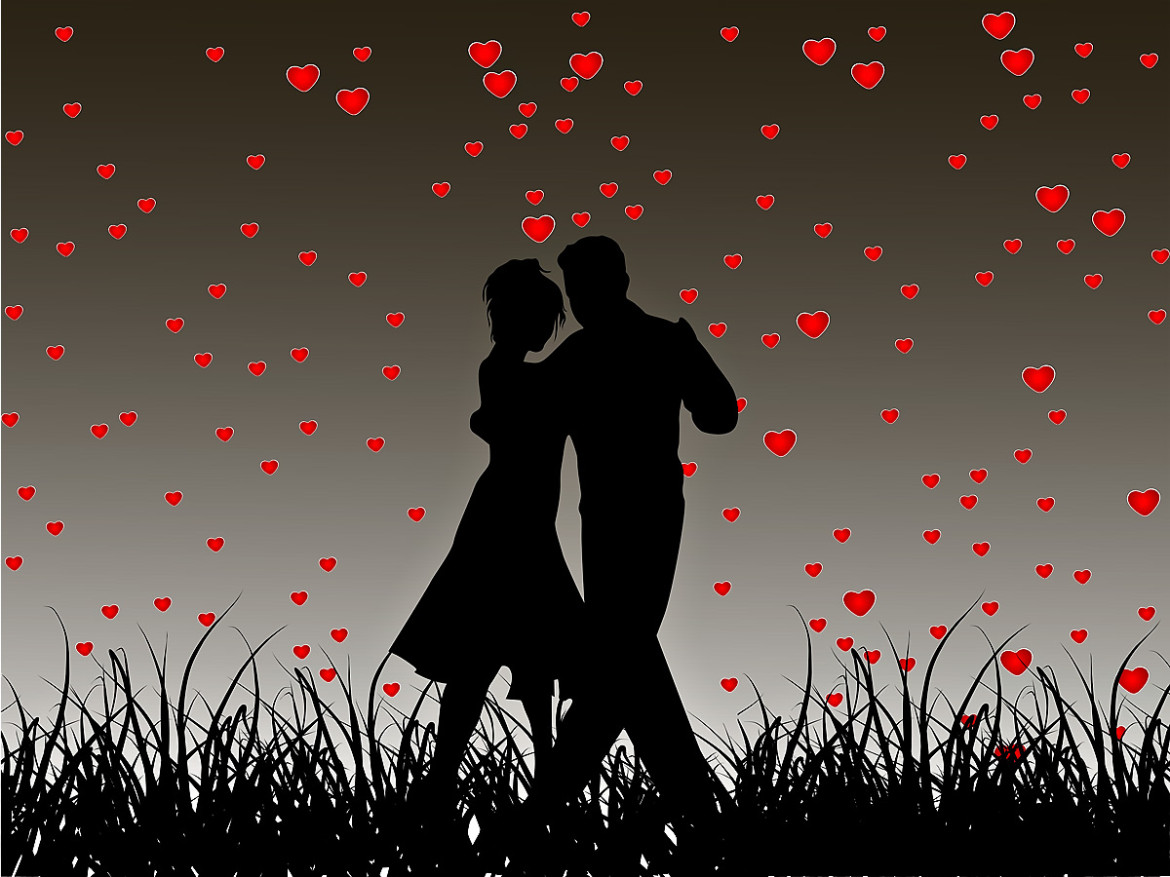 My brochure! This is Ken. You could have died.