Treat every new person in your life with big respect as if they are your potential partners, who share not only your views but also the faith. When you meet the right person, they will understand and share your sincerity and faith. If he is pursuing you, then he should pay the bill. We all have a social box. Jump to navigation. I think one change in advice that I would give to Christians who feel they are getting a bit older is to take advantage of the opportunities that do come across your path.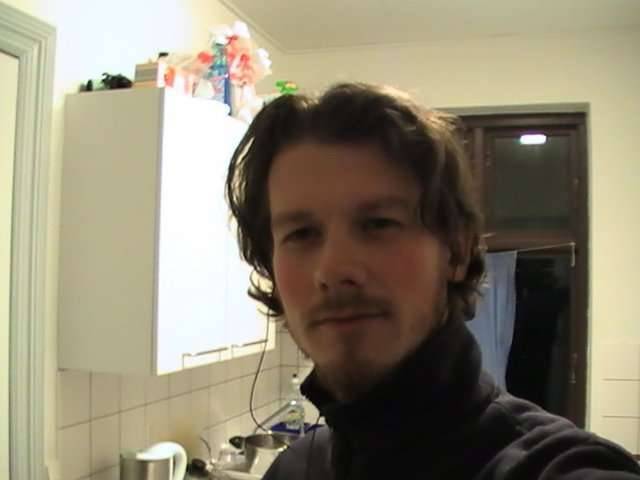 How does this matter?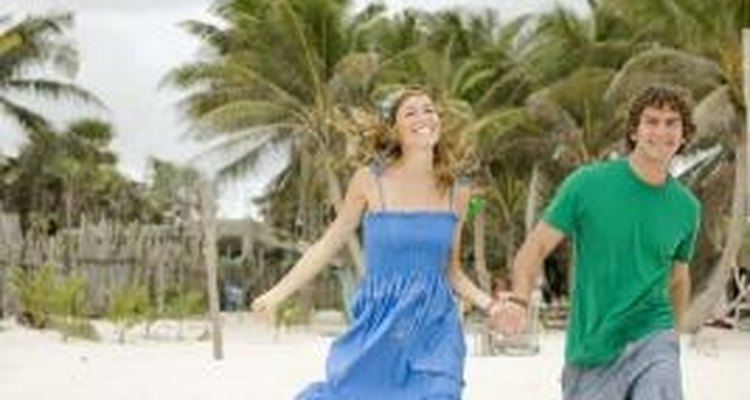 Like one little drop of tar can spoil the whole honey jar, a toxic relationship can break your heart and make an awful mark in your soul. You had more time and more options then. Church, this issue shapes our young people, friends and family more than we could ever imagine.