I have seen no good double-blinded research studies that say otherwise. So all the mechanisms mentioned earlier are capable of producing isochrons with ages that are too old, or that decrease rapidly with time. We would have to trade careful technical procedures for blind guesses, verified theories for motley collections of special techniques. Thus the correctness of the geologic time scale is assumed in deciding which minerals are suitable for dating. Both kinds of processes can influence radiometric dates.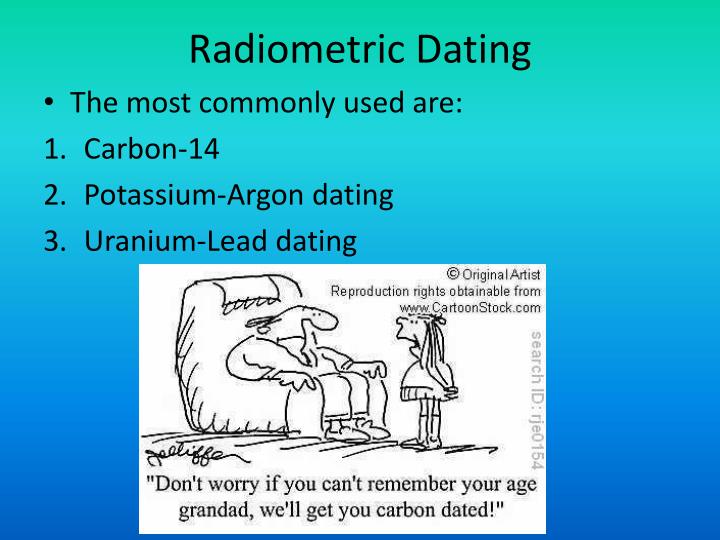 Let N p be the concentration of some non-radiogenic not generated by radioactive decay isotope of D at point p.
To even this out, one has to have a thorough mixing of the magma. Time might still be able to be determined based on changes in the slope of this horizontal line.