FeistyWoman February 14, at 4: You're golden. It is paradoxical to think that being open minded and having trust equals anything goes. You strike me as a strong woman. The other situation was what really kills me though. It sucks, but it's true unfortunately. But how else can we really know if someone is worth our trust and love?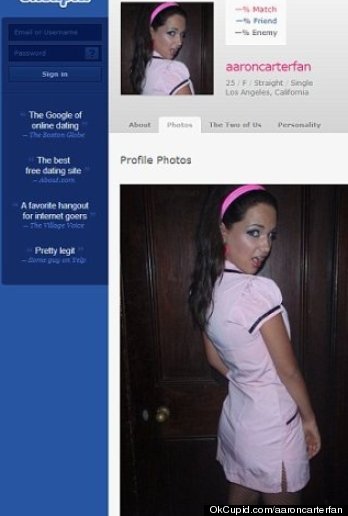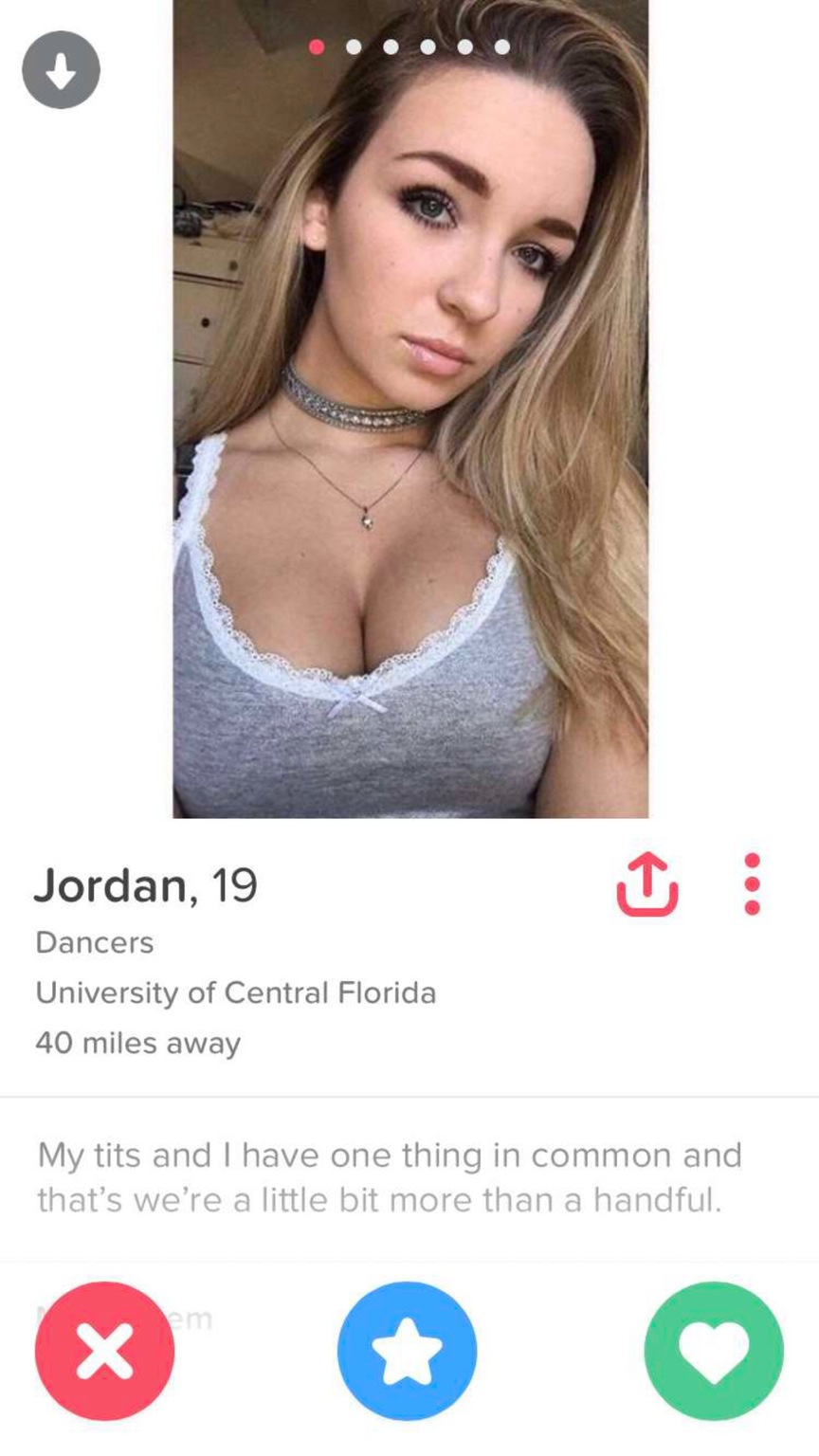 We continued to see each other and I tried to put the matter out of my head.
OR so he said. And you're right, it all boils down to trust.